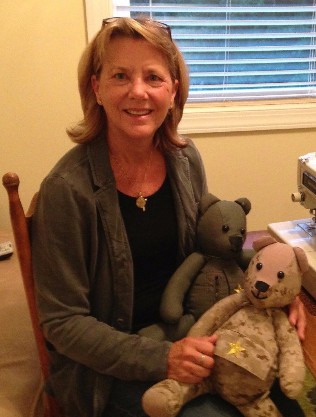 Lisa Freeman
Lisa is the Gold Star mother of Capt. Matthew Freeman, USMC, KIA in 2009. Her military life includes that of being a Navy child, Navy wife, Marine Corps Mom and mother-in-law and Air Force mother-in-law. She spent 30+ as an educator serving 10 years in special education and 21 in middle school math and science. After her son's death in Afghanistan, she founded The Freeman Project and has served as the president for the past 6 years. Lisa is a lifelong Christian devoted to the Gospel of Jesus Christ. She lives in Richmond Hill, Georgia with her husband, a test pilot for Gulfstream. She is the mother of three and grandmother of six.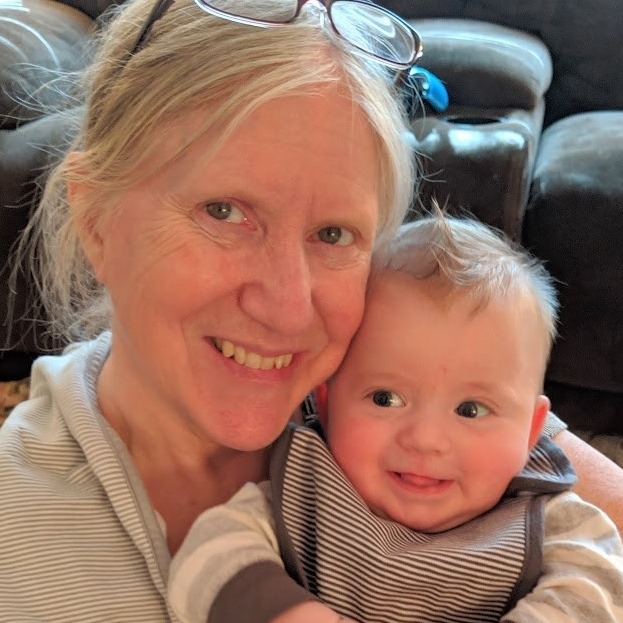 Betty Rosenthal
With over thirty years of experience as a Certified Public Accountant, BJ (Betty) Rosenthal specializes in individual and corporate tax, non-profit, and business consultation. She is active on the boards of various local non-profit organizations. She lives in Richmond Hill, Georgia with her husband. She is the mother of three and the grandmother of four.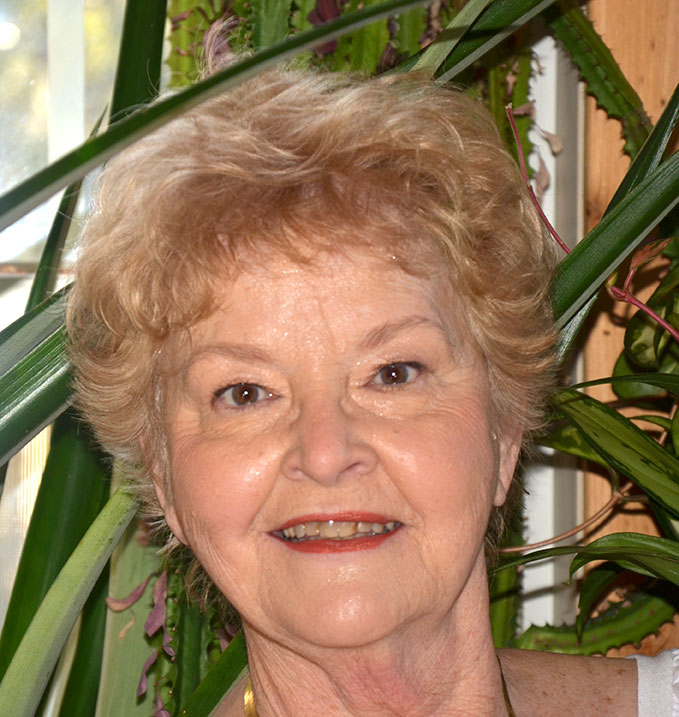 Bonnie Proctor
Bonnie Proctor graduated from Georgia Baptist Medical Center School of Nursing and was a practicing Registered Nurse until her retirement in 2012. She was involved in the establishment of the Freeman Project and served as it's Executive Director for several years. As their next door neighbor she watched Matt grow up. She is a member of many local service organizations, is a member of First Baptist Church and is a past chairman of the Richmond Hill-Bryan County Chamber of Commerce. She is the wife of Dr Bob Proctor, the mother of 3 daughters and is grandmother to five grandsons and one grand daughter.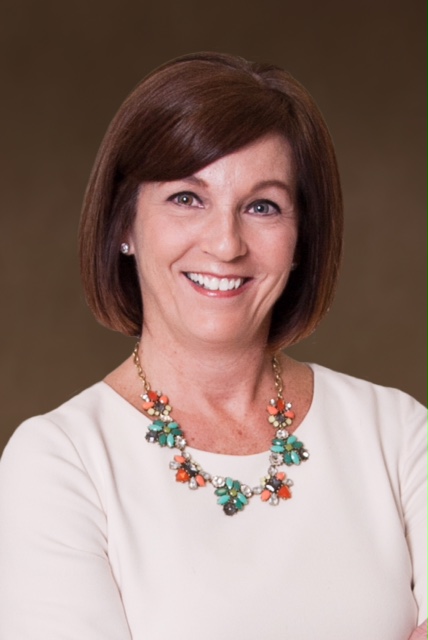 Brianne M. Yontz
Brianne M. Yontz is the past Executive Director of the Richmond Hill/Bryan County Chamber of Commerce. Prior to her current position, she was the Vice President of Member Services for the Savannah Area Chamber of Commerce and Visit Savannah. She is a native New Yorker, but a Mid-westerner at heart having grown up in the suburbs of Chicago, Illinois. Brianne earned her Bachelor of Arts Degree in Journalism from The Ohio State University and is a die-hard Buckeye's fan.
Brianne is an active member of St. Anne Catholic Church in Richmond Hill, where she served as treasurer and president of the Parish Council of Catholic Women. She is married to her husband Mark and they are the proud parents of three amazing daughters: Barbara, Jillian and Hannah Grace. Brianne and her family have lived in Richmond Hill for the past two decades, where she enjoys boating, tennis and reading.