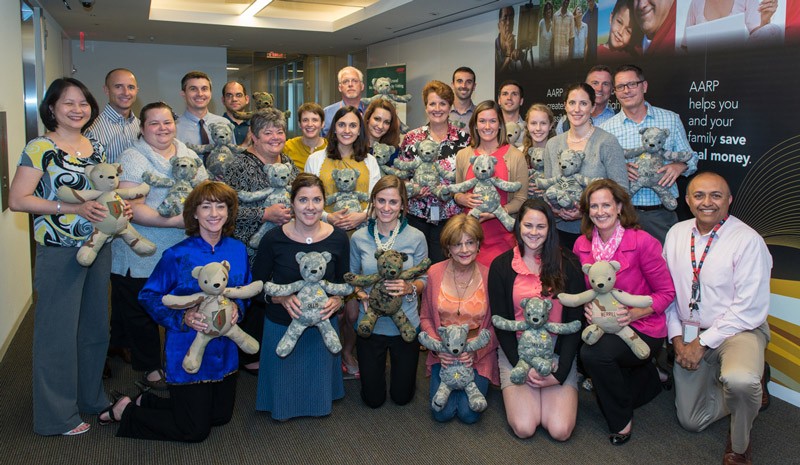 We would love to provide bears to all of you who are mourning the loss of someone special. However, we are a very small group and are doing this just for fallen service member's families.
You Will Be Matched To A Seamstress To Whom You Will Send The Uniform.
If you are unable to email all of this, please send it to Freeman Project, 641 Mill Run Road Richmond Hill, GA 31324. You will be matched up with a seamstress. Bears are free to the families. Donations are greatly appreciated.
In honor of son, brother and husband:
Capt. Matthew Freeman, USMC.
KIA Afghanistan 8/7/2009